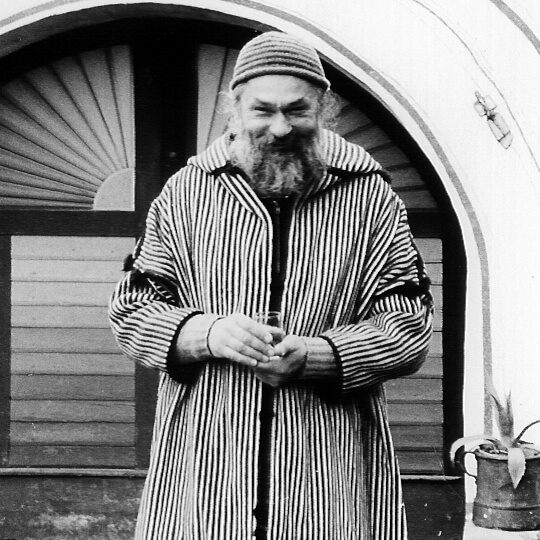 Data protection
Our website can generally be used without having to provide personal information. If personal data such as your name, address or e-mail address is collected on our webpages, you provide this information voluntarily, unless specified otherwise. We will not share this data with third parties without your express consent.
We expressly point out that there may be security vulnerabilities when transferring data online or electronically (such as when communicating by e-mail). As a result, such data cannot be protected completely against being accessed by third parties.
Contact details published as part of providing the disclosure information may not be used by third parties to transmit advertising or other information that has not been expressly requested. The operators of the webpages expressly reserve the right to take legal action if unsolicited promotional information is sent (e.g. in the form of 'spam').
Cookies
Some of the webpages use what are known as cookies. Cookies do not damage your device or contain viruses. They merely serve to make our website more user-friendly, effective and secure. Cookies are small text files that are stored locally on your device and web browser.
Most of the cookies that we use are "session cookies", which are automatically deleted from your hard drive at the end of the browser session. Other cookies will remain on your device until you delete them. These "persistent cookies" enable us to recognise your browser on your next visit.
You can configure your browser to inform you about the placement of cookies, so that you can decide in each instance whether to accept them, allow exceptions, or reject them in general. Rejecting cookies can restrict the functionality of our website.
Analytics
In addition to the abovementioned cookies, we use Google Analytics services which also implements cookies. Google Analytics is a web analytics tool that helps website owners understand how visitors engage with their website. Google Analytics customers can view a variety of reports about how visitors interact with their website so that they can improve it.
Like many services, Google Analytics uses first-party cookies to track visitor interactions as in our case, where they are used to collect information about how visitors use our site. We then use the information to compile reports and to help us improve our site.
Cookies contain information that is transferred to your computer's hard drive. These cookies are used to store information, such as the time that the current visit occurred, whether the visitor has been to the site before and what site referred the visitor to the web page.
Google Analytics collects information anonymously. It reports website trends without identifying individual visitors. You can opt out of Google Analytics without affecting how you visit our site – for more information on opting out of being tracked by Google Analytics across all websites you use, visit this Google page: https://tools.google.com/dlpage/gaoptout
Privacy Policy
By visiting this website you agree to be bound by the terms of this Privacy Policy.
For questions regarding our privacy policy, please contact us at info@johann-fruhmann.at