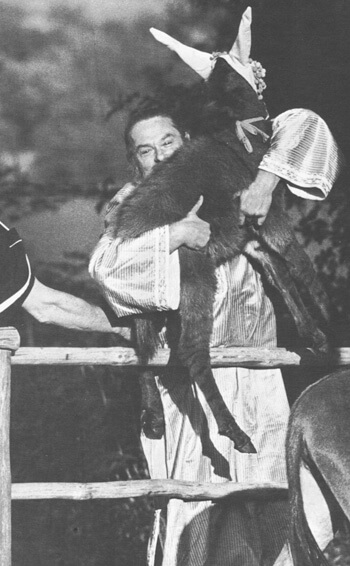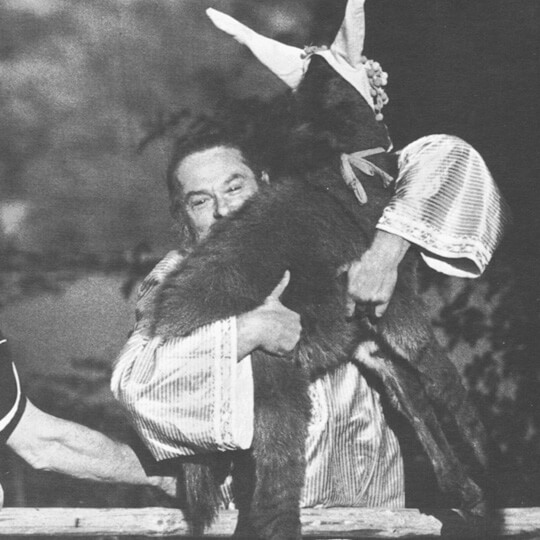 copyright
© Bildrecht Wien – Manfred Kopriva
Rights holder of the homepage:
Manfred Kopriva
Wachtbergstraße 42
3500 Krems
Austria
Copyright:
The content of the website is subject to copyright protection. Further use and reproduction are only permitted for private purposes. Changes to the website may not be made.
Disclaimer:
All information on the website is provided without guarantee.
The right of use for texts and works lies with the authors (unless otherwise stated).
Photos:
© Hauer-Fruhmann archive